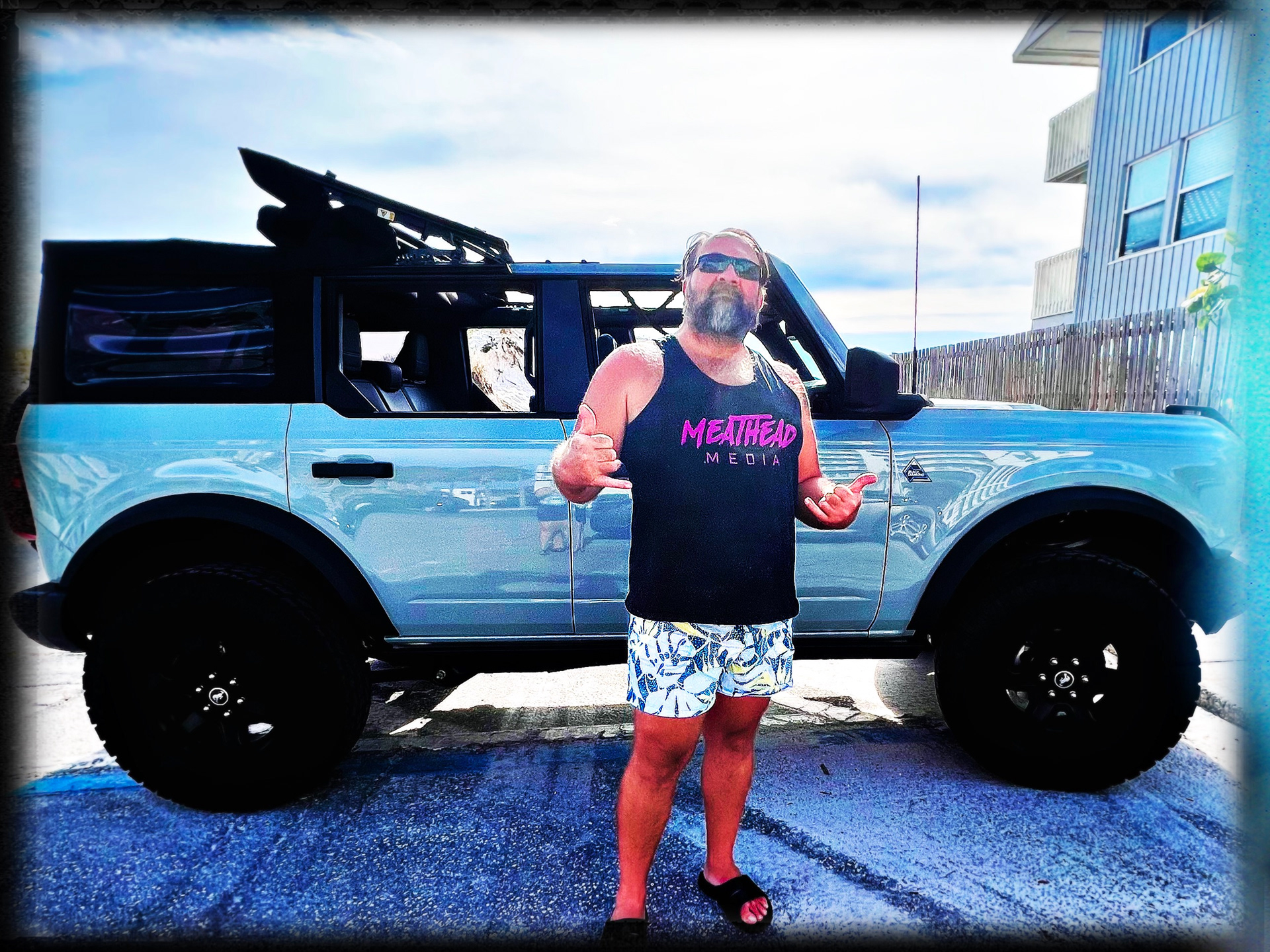 I am a Freelance multi-disciplinary visual artist with 20+ years of experience in Visual Media, Broadcast, Graphic Design, Animation, Audio and Video production. I worked for major companies such as CNN, NBC Universal, HSN, Warner, etc. 
I collaborate with creative directors, producers, and other media professionals to produce compelling media that informs and entertains audiences. I'm Skilled in various video production software tools, including Adobe Creative Cloud, Cinema 4D, Plug-ins, and cloud-based collaboration tools as a remote artist based in Clearwater, Florida. 
In my free time, I enjoy listening to all kinds of music, floating in the ocean under the sunshine, and doing creative stuff like photography, videography, and audio production.
Feel free to reach out if you would like to engage in future creative business together here is my E-mail.
Thanks for checking out my portfolio of work!